---
June 2014
Anna Miglio
I'm just me. We grew up stirring up trouble back in the woods, having bonfires and a couple beers with good friends. Long nights with the radio cranked up, singing skynyrd and toby keith at the top of our lungs. I'll take dirt roads and woods over the city any day. There's nothing quite like the smell of fall when the leaves drop, and that first crisp morning walking out to your deerstand. Country to me is a state of mind, whether its cruising through the woods in my truck or relaxing out on the water.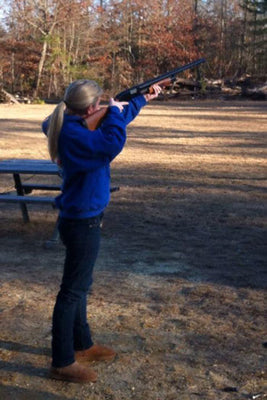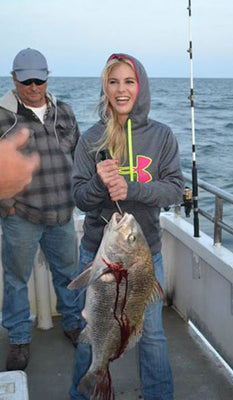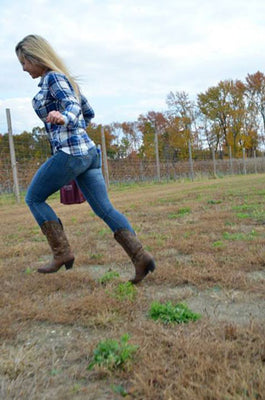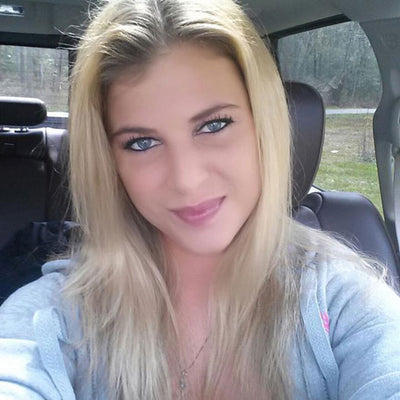 ---
May 2014
Jane Doe
Location: Indianapolis, IN
"You can't buy it you're born with it in your soul!! You can take the girl outta the country but can't take the country outta the girl!! I was country b4 country was cool. I love nature , guns , bows, football , hockey (all sports) & my all time fav is fishing ! Love my hats and boots!! I'm laid back and my favorite days are spent outdoors!!! "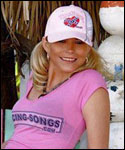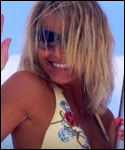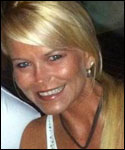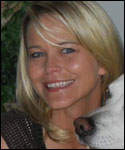 ---